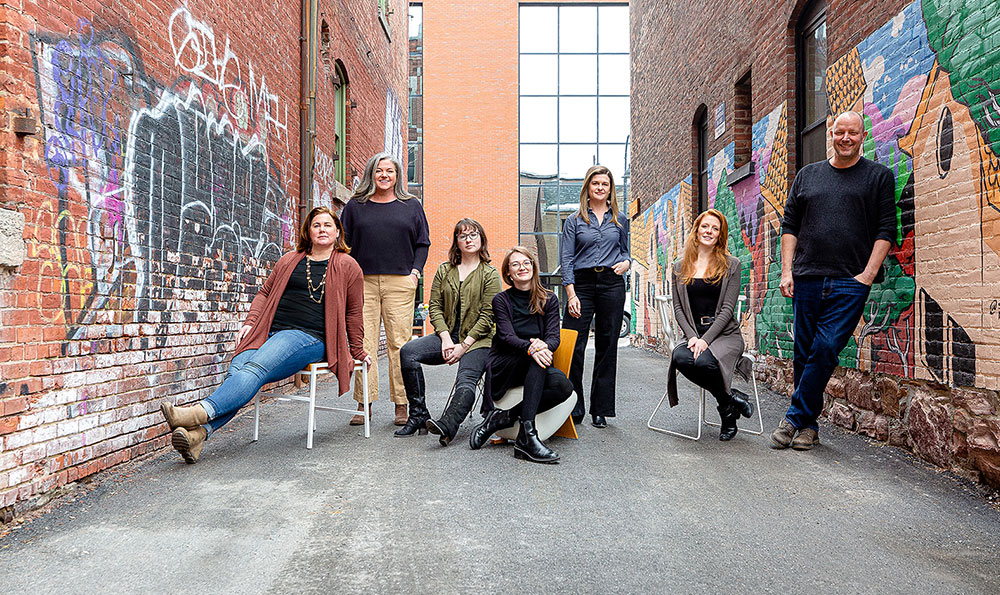 Christine Burdick Design provides interior design services to help local Vermont businesses attract and retain the best employees by designing creative interior spaces that energize and improve productivity. We have had the opportunity to create branded spaces for some of the most interesting companies in Vermont ranging from large scale projects like Champlain College, Ben & Jerry's, The Essex Culinary Resort and Spa and Mount Snow to smaller retail shops like Patagonia and Cabot. We specialize in commercial interiors and provide unique, custom designs that are colorful, unexpected and whimsical.
Christine Burdick Design provides a unique approach to interior design by working closely to understand each of our client's brand, vision and values. We then translate the essence of their brand into bold, colorful, inspired interior environments that are unexpected and fun. This in turn helps our clients attract and retain employees and increases productivity. We partner with several local artisans, 3D animation and rendering providers, furniture makers, signage makers and graphic designers. This allows us to create truly custom pieces that are designed and fabricated locally- an offering that is very special and important to our clients and our community.
---
Christine Burdick, IIDA, LEED AP
Owner, Interior Designer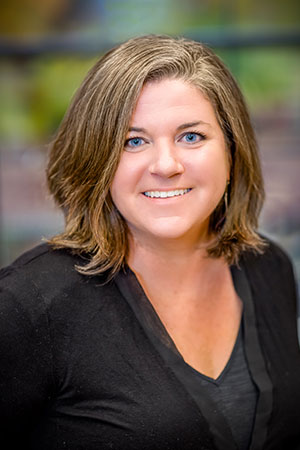 With over 18 years of professional interior design experience working with national brands, Christine Burdick brings a bold, fresh approach to each project. Christine is a Vermont girl at heart and has worked as an interior designer in New York City and Washington DC. Christine Burdick Design was established in 2010 when Christine recognized the need for a commercial interior design studio in Vermont. As a LEED Accredited professional, Christine has a strong commitment to a sustainable design initiative.
Kaitlin Mangan, NCIDQ
Interior Designer, Project Manager
Kaitlin began working for Christine Burdick Design in the winter of 2010, after graduating with a Bachelors of Interiors Design from Sage College. Her attention to detail, creative eye and professional approach quickly made her an invaluable part of the team. Since receiving her NCIDQ Certification in 2018, Kaitlin has taken a lead on many projects. In addition to her strength as a creative force, she fosters the type of client-designer relationship we value at Christine Burdick Design. Her standards for design and professionalism are high and she works diligently to meet them every day.
---
Anna Vaughn
Junior Designer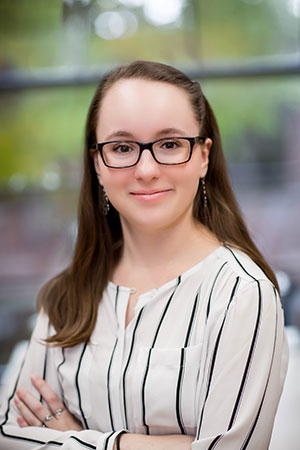 In 2014, Anna earned a Bachelor of Fine Arts degree in Interior Architecture from the University of Wisconsin- Stevens Point. Prior to joining Christine Burdick Design, she worked as a hospitality designer in the Orlando, Florida area, contributing to branded and boutique hotel and timeshare projects located nationwide.
Sara Kincaid
Design Assistant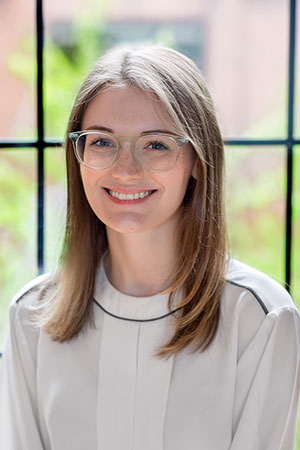 Since interning with Christine Burdick Design in 2019, Sara has been planning her return to Vermont. As a 2020 graduate from University of Cincinnati, she joins our team as Design Assistant. It is here that she will expand upon the skills she gained during her 2 year Co-op experience while providing invaluable support to the design team.
---
Chris Wilkins
Project Analyst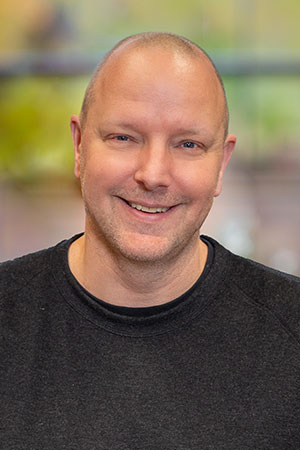 The newest addition to Christine Burdick Design, Chris joined the team in January 2023. A graduate of the University of Vermont, he brings an extensive background in Hospitality Operations and Project Management to the team. Prior to joining Christine Burdick Design, he most recently served as the Franchise Design and Build Manager for Ben & Jerry's. Having had the opportunity to work with Christine Burdick Design on several projects as a client, he appreciates and understands the importance of the partnership created by the team with every project.
Leigh Fisher
Procurement Specialist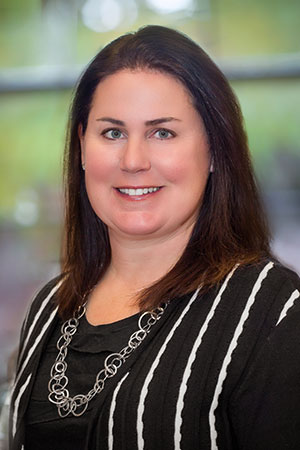 Leigh started working at Christine Burdick Design as Office Manager in April 2017. Leigh has a Bachelor's degree from Bucknell University in Spanish and International Relations and a Master's degree in International Relations from the University of Denver. She has a background in international sales finance at International Channel Networks and small business management at Clover Creek. Leigh recently rejoined our team as Procurement Specialist after spending a year on sabbatical with her family in Spain.
---
Frankie Bennett
Studio Assistant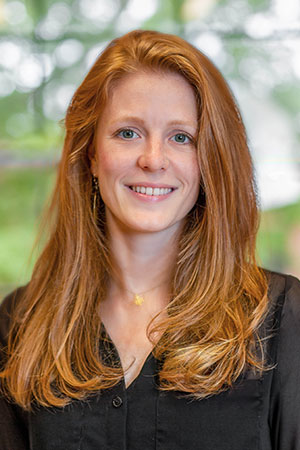 Frankie joined the team in the spring of 2021. With a degree in Entrepreneurship from UVM, Frankie had her eyes set on working in small business. Joining a women-led company in a creative field was her best case scenario. Frankie enjoys being the "Jane-of-all- trades" in the studio and supporting the designers in the diverse ways they need to execute their creative vision.
---
Press & Current Events